Welcome to Promising Child Home Day Care in Woodlands and Conroe, Texas.
Here at Promising child day care center we offer 'Child Care' services. And we assure you to take good care of your child.
· We are state permitted Home Day-Care located in Harper's Landing.
· The Home Day-Care is fully equipped with age appropriate activities. We provide a good day schedule for young children.
· The Promising Home Day-Care takes care of both Infants and Non-Infants.
· Non-Infants will be provided Breakfast, Mid-Morning snacks, Lunch and Afternoon snacks.
· The home day-care has Vivint security system with fire and medical emergency services.
· The members of home day care are non-alcoholic and non-smoker.
· The home day-care governs according to policies of the Texas state law to ensure your child safety and respect.
· The home day-care has proper preparedness plan and safety such as Carbon monoxide detector, relocation in case of any emergency, First AID care etc
· Indoor and outdoor activities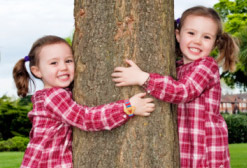 Accepting kids six weeks to under age 12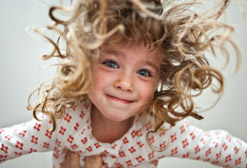 Services:
Offering full time and part time child home day care services.
· Tutoring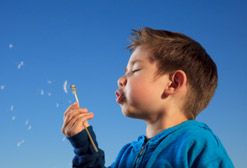 Trained CPR, First AID, Shaken baby syndrome, Sudden Infants Death (SID), Brain development..
Certifed in Developing and Administering a Childcare Program